Services
Sunday services at 10.45am
Contact Details
Hamilton Old Parish Church
Church Office, Parish Halls
Leechlee Road
Hamilton ML3 6AQ

Tel: 01698 281905
Email: office@hamiltonold.co.uk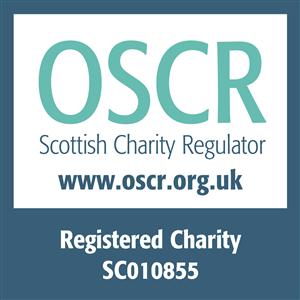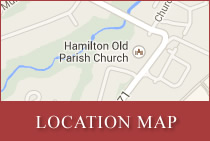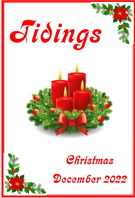 Website by DM Web Solutions
© Hamilton Old Parish Church
Contact Us
To make an online enquiry, please complete all fields in the enquiry form below.
Hamilton Old Parish Church
Alternatively, you can email us at
office@hamiltonold.co.uk
PRIVACY STATEMENT
The above information will be used to respond to your enquiry and is kept private and confidential. We do not disclose your information to third parties.