Services
Sunday services at 10.45am
Contact Details
Hamilton Old Parish Church
Church Office, Parish Halls
Leechlee Road
Hamilton ML3 6AQ

Tel: 01698 281905
Email: office@hamiltonold.co.uk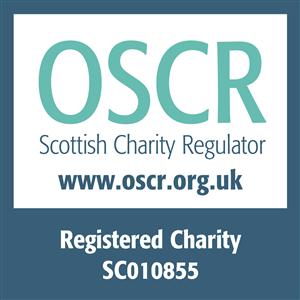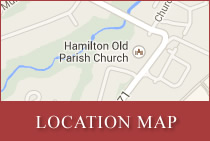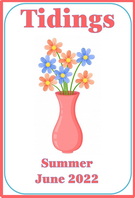 Website by DM Web Solutions
© Hamilton Old Parish Church
Links
Support your church while shopping online via easyfundraising.org.uk
www.scotlandschurchestrust.org.uk
Our disabled lift part-funded by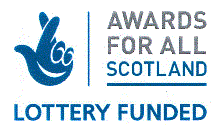 Explore our churchyard graves via FindaGrave
The Presbytery of Forth Valley and Clydesdale (fvandc.org.uk)
Grasping the Nettle is a movement formed by church leaders in Scotland to promote dialogue
within the church and society at large about belief in God, especially in relation to science.
The God Question Even some prominent atheists describe it as "the biggest question of all!" The greatest challenge to belief is often thought to come from science.
This series investigates whether 21st century science supports or removes the case for a creator.