Services
Sunday services at 10.45am
Contact Details
Hamilton Old Parish Church
Church Office, Parish Halls
Leechlee Road
Hamilton ML3 6AQ

Tel: 01698 281905
Email: office@hamiltonold.co.uk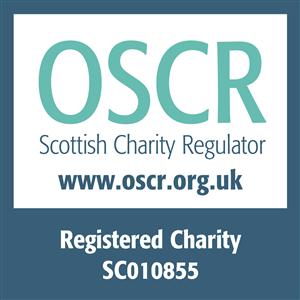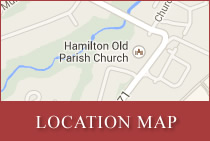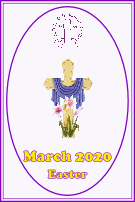 Website by DM Web Solutions
© Hamilton Old Parish Church
News
Hamilton Old Parish Church
Sunday 29 March 2020
Fifth Sunday in Lent
Stated Annual Meeting
There may be no public worship here at the Old Parish on Sunday
but that doesn't mean there is no worship.
Join us at 10.45am on YouTube and enjoy
worship in a slightly different way.
Livestream link:
www.YouTube.com/HamiltonOld/Live
Recorded service for catchup, including daily short webcast:
Please consider subscribing for updates (free).
Our Stated Annual Meeting will be held with phone-in questions on Sunday 29th March 2020.
For this purpose, our Annual Accounts for 2019 are now available in PDF form.
For feedback, comments or questions: email: mailto:minister@hamiltonold.co.uk
SMS text: 07716466350 or phone the same number from 11:30am.